LI-NING WAY OF WADE ESSENCE II ACE "NYFW" AGBN069-2

Доставка по миру

Мы осуществляем доставку практически в любую страну бесплатно.Так же у нас всегда есть вариант Express доставки.

Оплата онлайн

Оплатите заказ банковской картой, наличными в ближайшем платежном терминале или наличными.
Одним из неожиданных открытий этого года стал бренда Li-Ning, а точнее линейка баскетболиста Дуэна Уэйда под названием Way Of Wade.
Он представляет собой массивные высокие кроссовки с верхом из вязаного материала. Подошва разделена на 3 части.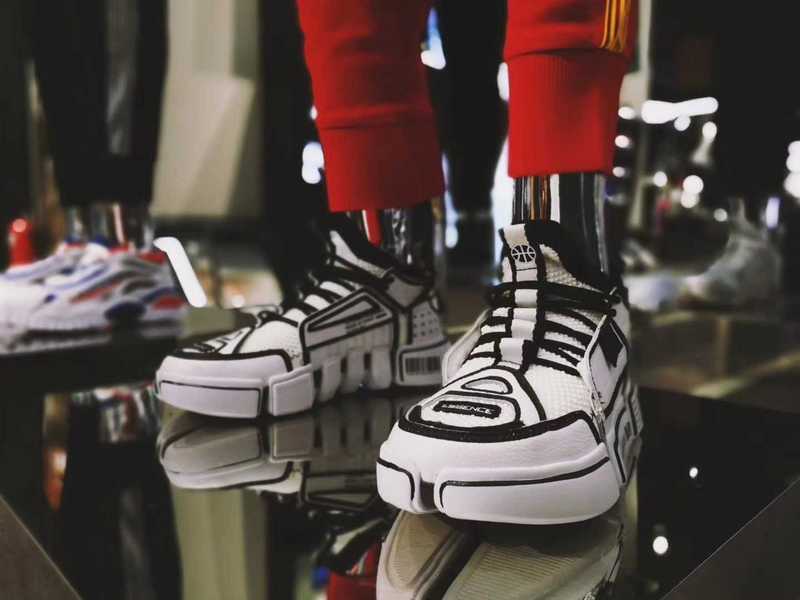 Кроссовки LI-NING WAYOFWADE ESSENCE II ACE "NYFW" созданы из сочетания текстиля, дышашей сетки и кожи, и имеют с креативную брутальную подошву


Размеры

US7=UK6=Euro40=25.5CM
US8=UK7=Euro41=26CM
US8.5=UK7.5=Euro42=26.5CM
US9.5=UK8.5=Euro43=27.5CM
US10=UK9=Euro44=28CM
US11=UK10=Euro45=29CM
| | |
| --- | --- |
| Цвет | Серебряный |
| Размер | 40, 41, 42, 43, 44, 45 |
| Бренд | LI-NING |